Take this blog and shove it [Amish]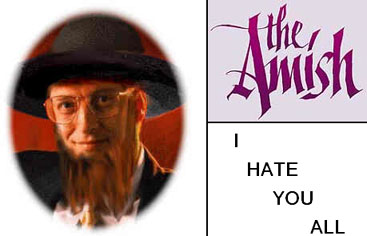 THE FAT KID AS YOU'VE KNOWN IT: After much hemming and hawing Ive decided to put my guestblogging on hiatus for awhile. Mike will still be here posting every day and I'll post when i feel like it. And not a Goddamn minute sooner. Its time for me to go. Why? None of your damn business.
The simple answer is that you guys are holding me back. All day long its "
You're so funny
", "Please link to
me
, I'm so lonely" "Would you please have sex with
me
?" I have so many things I want to do, and you guys are just an anchor around my neck.
I want to take a
breather
, to write a long-overdue
book
, to
read
some more, travel to
Europe
and the
Middle East
with my friend Bono, and work on some
longer projects
.
No, it's not a response to criticism. I'm a big boy and have provoked critics from the minute this blog started. All those people can go strait to Hell. Maybe I'll spend some of my free time hunting these useless bastards down. I mean who the hell do they think they are? Never mind. Where was I? Oh yeah, my thank yous.
THANKS: I do want to express my deepest gratitude to the man who made all this possible:
Mike- aka The Fat Kid
, a dear friend, who handled all the technical, financial and organizational stuff so I could focus on writing. My personal doctor
Steve
. And a special thanks to our Lord and Savior--
Pan the pagan goat god
. with whom all things truly are possible.
For all my fans out there don't worry: You can still catch my articles in
Cat Fancy
every month.
Oh yeah, a special extra big thanks to the
Unpopulist
.
THANK YOU MIKE!!!
Im out of here...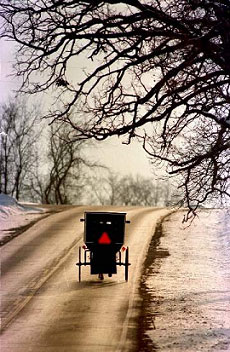 [
No Amish...thank you! The door's always open. -ed
]