Photoblog Maui
Yeah. You're pissed you weren't there.
This is the biggest damn snail I've ever seen in my life. We picked this thing up from the driveway at the house.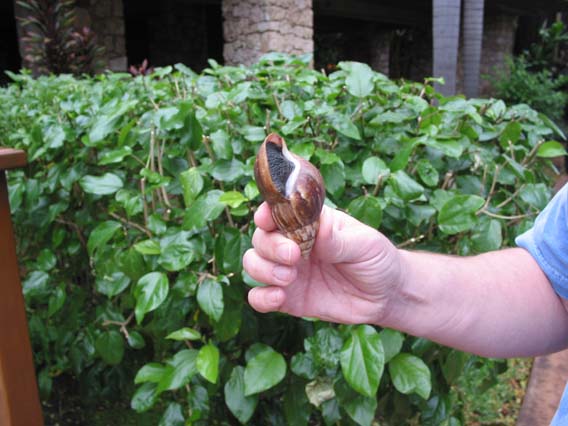 Seeing as how it rained the first 4 days I was there, we figured we'd check out this super-fresh-water river a the last day we were there to catch the un-tainted water coming down from the "Wettest place on Earth" - literally, it rains 365 days/year. I forgot what it's called, I'll have to get back to you guys on that, but this water was probably 50 degree's, and running a good 10 mph. Very cool.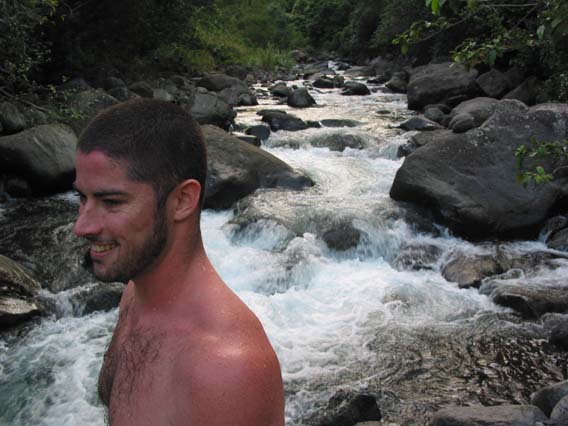 This is the group we went to the river thing with. Jon and his bro, Dante, Geoff, Cori and myself.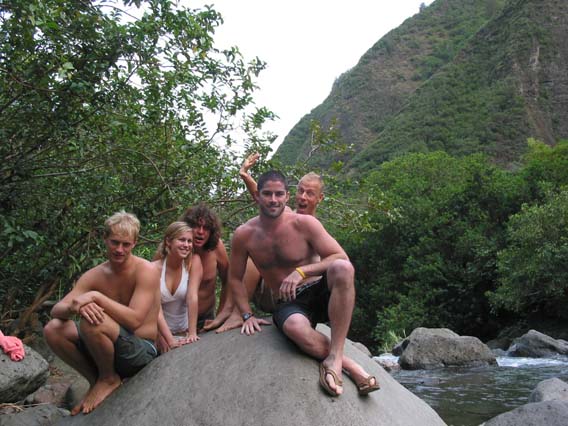 This is a view from the porch of the family I was staying with. Yeah. Beachfront. Wow.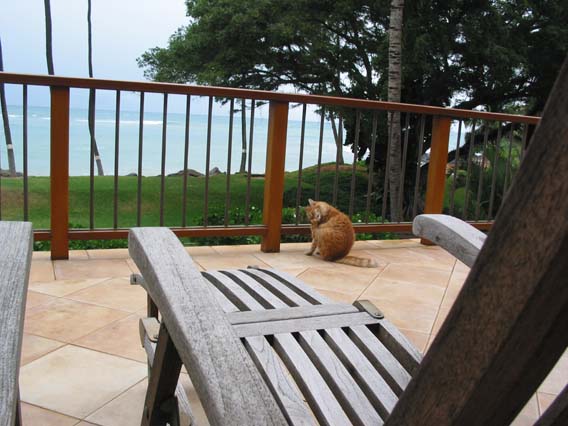 My favorite pic. You should see this on full quality. *jaw drops*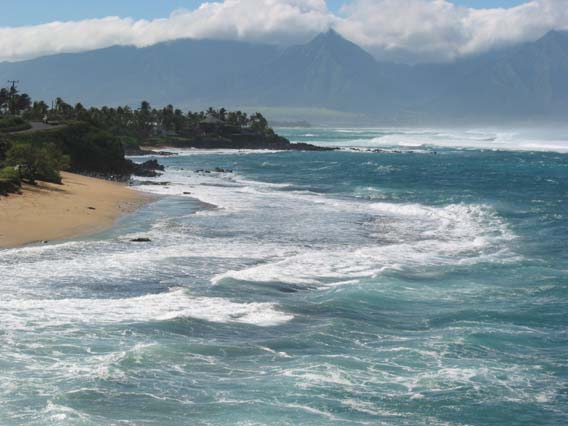 A set rolling in at Ho'okipa. Very cool surf spot. Another cool pic. For scale purposes, these waves were probably 20-30 feet tall. All day long.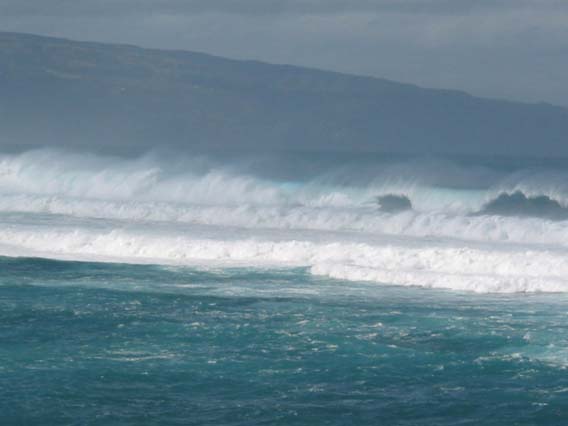 Geoff. I like this pic too.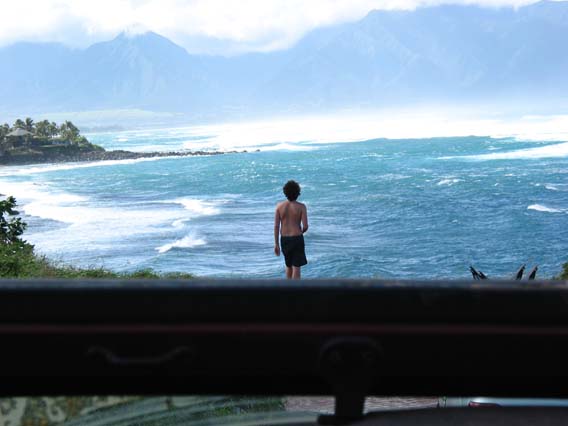 The infamous Jaws. Laird Hamilton was towing into this spot earlier in the day. We missed him, but caught some big waves. I think Geoff got some better pics of this, I was busy scopin the trim off to the left of us.